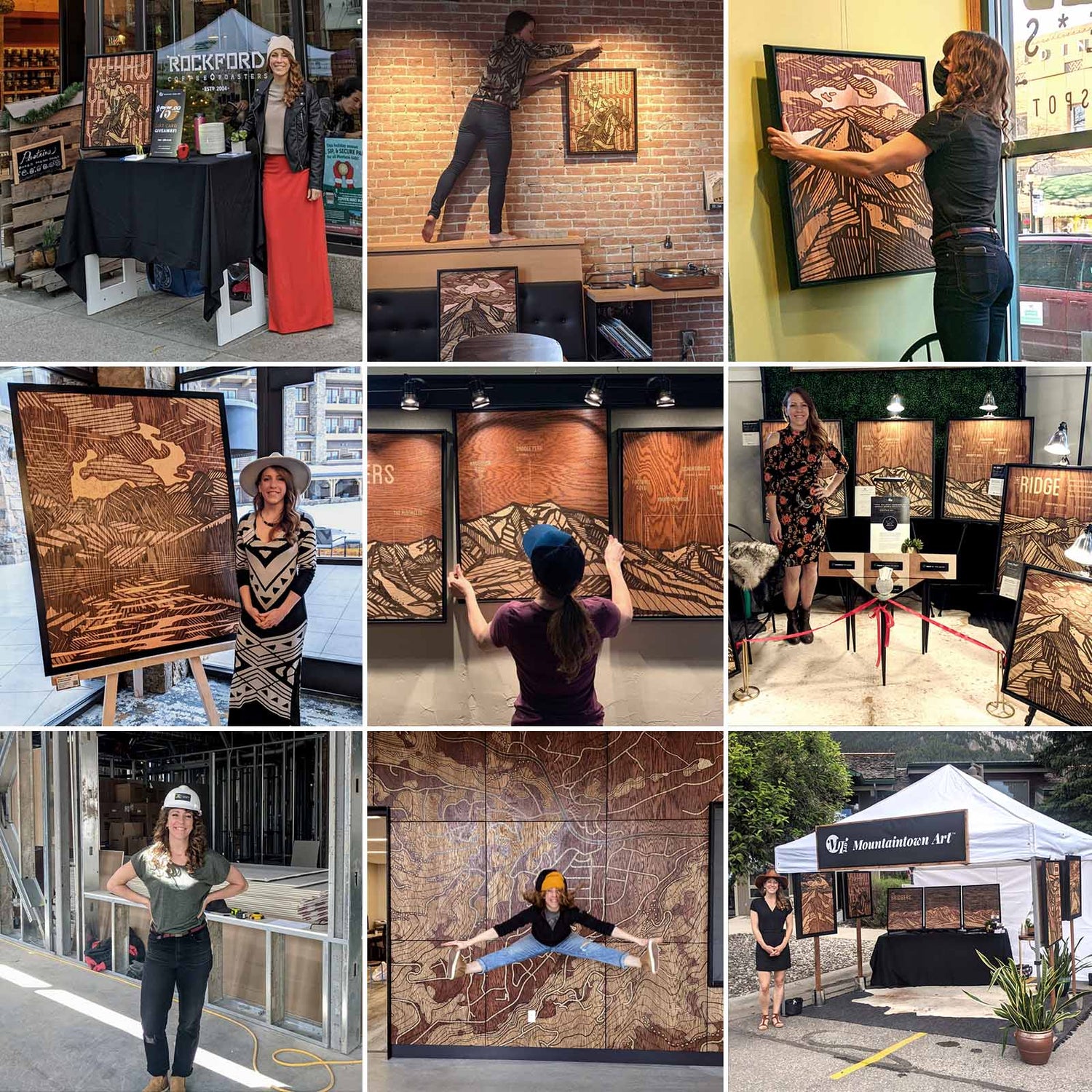 Let's talk about your home.
I'm a firm believer the spaces we come home to matter. After all, your home is the haven to your life—and it has a profound impact on your day-to-day. There's days when life can feel tiresome; routines and to-do's weigh heavy and take an emotional toll. But a well-designed home can be a respite from the storm. It can make you feel uplifted and inspired. A home that resonates with your soul can act as a daily reminder of life's joy and beauty.

But here's the thing—it's hard to cultivate a unique, uplifiting home that stands the test of time. Trendy, cookie-cutter fixes fade out of style as quickly as they come in. Our homes seem to always feel like they are missing... something.

Here's the good news: it's not you. The design industry runs on a trend treadmill, constantly pushing updates and changes. Now, don't get me wrong—I love a seasonal refresh. But what's missing from the constant rotation of home fashions is DEPTH. Staple pieces in your home that—years down the road—still catch your attention and cause you to pause.

And that's why I'm dedicated to creating artwork; I want your home to cause you to pause for a moment—to be inspired and reminded of life's joy and beauty. Because your home isn't just a house—it's the haven to your life. And from the small memories to the grand occasions—I believe life deserves a distinct and beautiful backdrop.

With depth + beauty—your artist,
Heidi Erickson

Midwest roots + a wild west soul.
Graphic designer by trade; insatiably curious by nature—Heidi Erickson is the 23-time ADDY® award-winning artist behind Mountain Town Art™. Minnesota born, this mountain-lover has called Bozeman, Montana home since 2008. Her artwork blends a bold illustrative style with the organic patterns and warmth of wood grain, resulting in original, one-of-a-kind artwork to lend a unique and timeless aesthetic to your home.

Heidi comes alive when spending time in the mountains. The profound way nature effects her soul is why she believes life in the mountains is life well-lived—and that's an ethos she'll hang her hat on...right next to her snowboard.

When she's not chasing nature's awe-inspiring beauty; she's re-creating it with her artwork. She's a firm believer that the spaces we come home to matter and dedicates her time and artistic ability to helping people create pauses for beauty, at home in their everyday life.
Vendor:

Regular price

From $575.00 USD

Regular price

Sale price

From $575.00 USD

Unit price

per

Vendor:

Regular price

From $475.00 USD

Regular price

Sale price

From $475.00 USD

Unit price

per