MountainTown Art™ is a woman-owned, Bozeman-based small business focused on artisan-made, locally-themed wall decor.
Founded in 2018 by local artist & designer Heidi Erickson, MountainTown Art™ celebrates the landscapes and iconic symbols of the west that are cherished by those who love to call the mountains home.
One of our favorite things about owning a business is being able to give back to the organizations that do so much for our community. We are proud to support these non-profits and the work they do.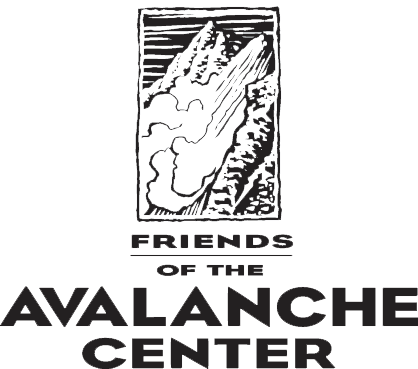 Quickly made, mass-produced products are convenient to buy and available everywhere.
Your choice to purchase from Mountain Town Art™ helps our small, woman-owned business compete against the industry norm of "quicker & cheaper" and instead lead with originality & quality. We strive to bring you the most unique, one-of-a-kind mountain art we can create, so that your home can have a unique artisan aesthetic and be a daily celebration of your life well-lived.
We are so grateful for your support of small business; thank you for your patronage!

#STANDWITHSMALL